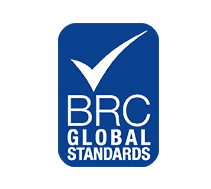 Global food safety management standard developed in the United Kingdom that contains requirements of the HACCP system - Hazard Analysis and Critical Control - according to the requirements of the Codex Alimentarius, a documented quality system and the control of requirements of environmental conditions of facilities, products, processes and personal resources.
Details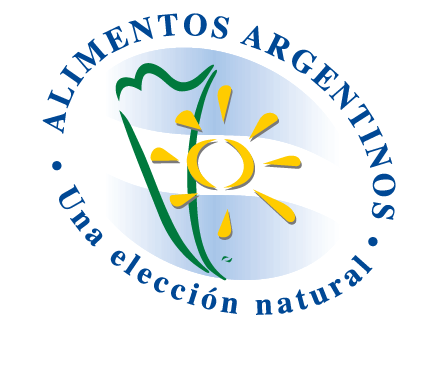 The "Alimentos Argentinos" Seal is a quality mark that signalizes the foods that are made in the Argentine Republic and comply with specific QUALITY PROTOCOLS and differentiated quality.
Details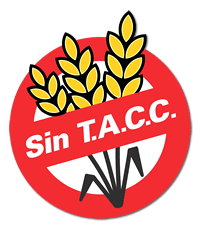 Certification that ensures that in the traceability of the productive process the raisin has been made without the contamination of remains of Wheat, Oats, Barley and Rye.
Details